Routier Outfitting
Routier Outfitting
Ryan & Randy Routier - Owners
12179 Mackey Road
Buffalo, SD 57720
Contact Info:
Ryan: (605) 210-1440
https://www.huntsd.net/

Overview
When predator hunting with Routier Outfitting you are guaranteed at least five calling sets a day. We mostly target coyotes with both mouth calls and electric calls. Night hunting with a spotlight is legal when using a shotgun with shot shells only or a rimfire rifle using rimfire cartridge.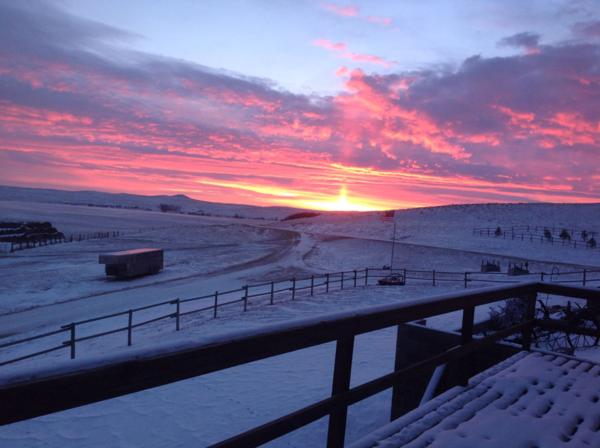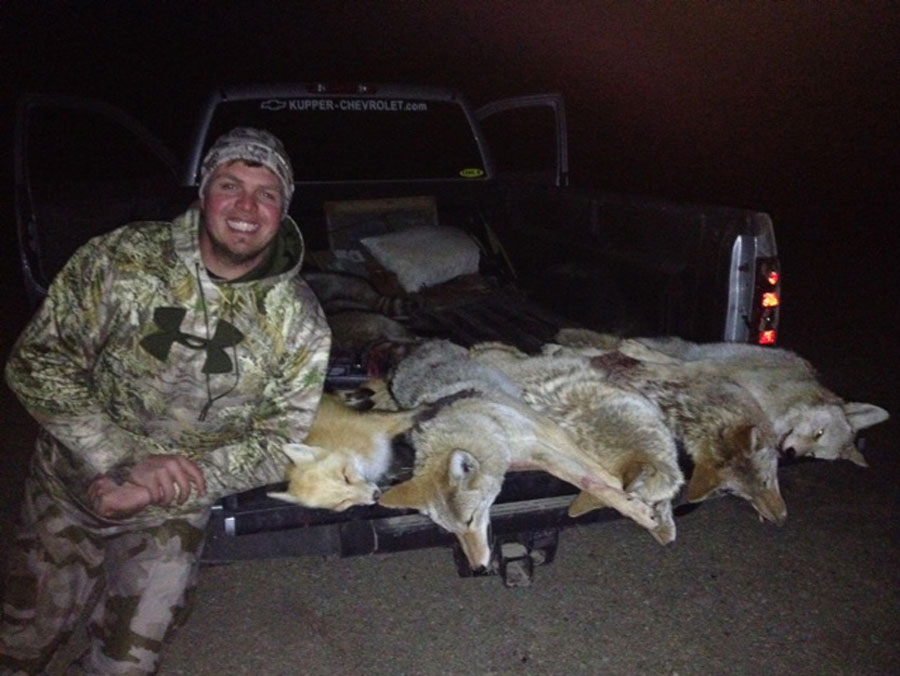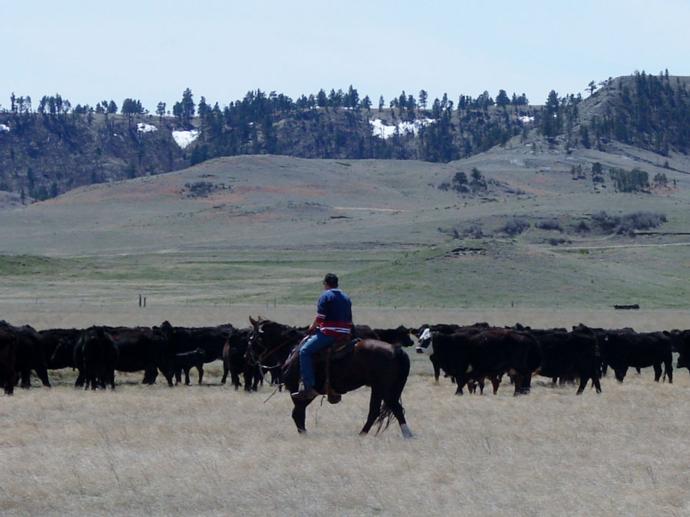 Coyote Hunting Rates
$500 A day.
5 Sets a Day, with night calling available.
Meals and lodging included.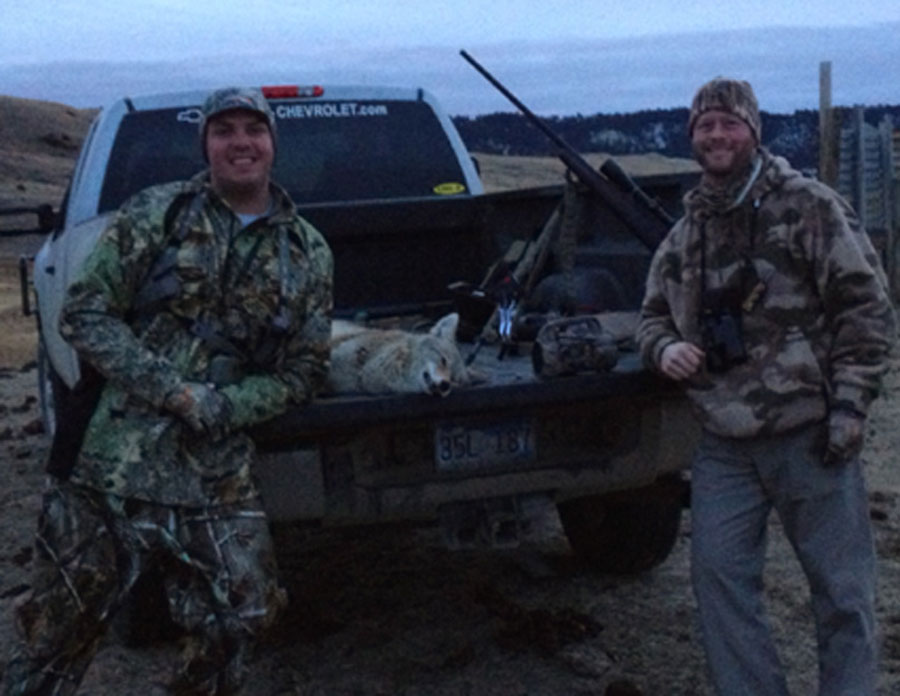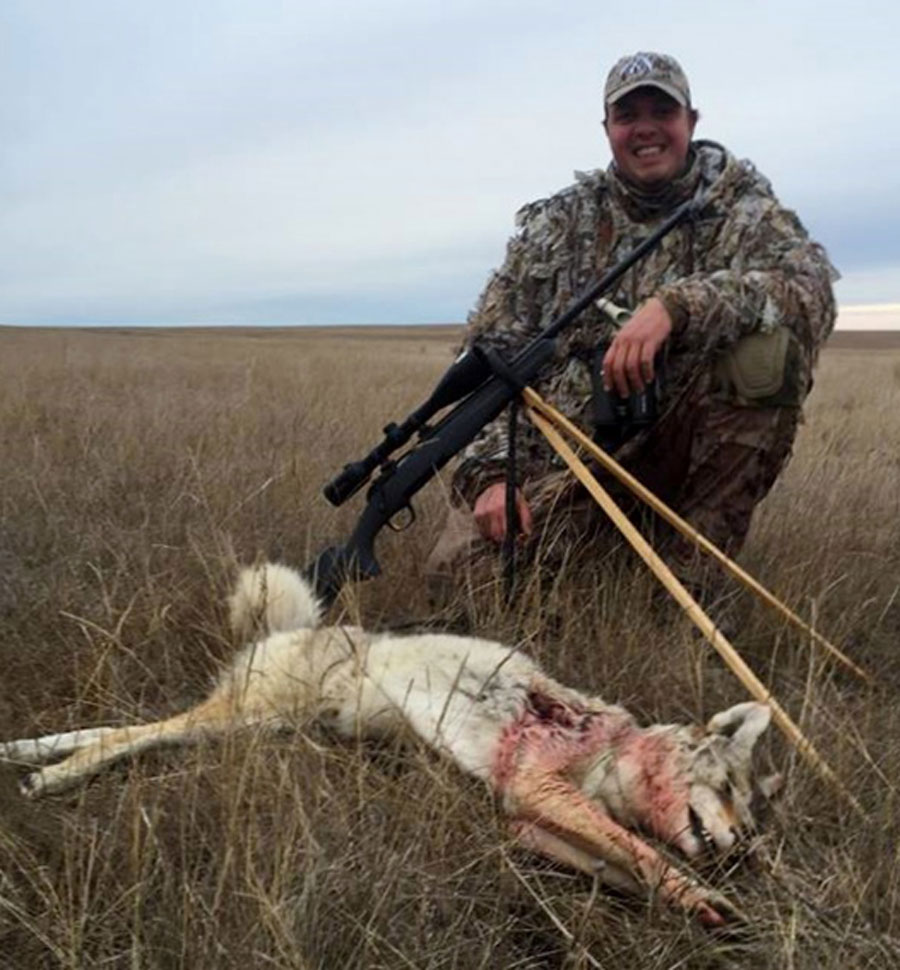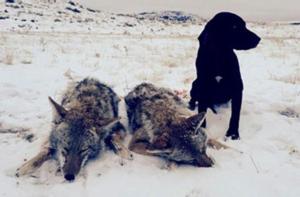 South Dakota Lodging
Unwind after a long day hunting in our newly remodeled ranch house. Our lodging is comfortable with everything a guy needs: running water and electricity, cable TV and Wi-Fi. Our delicious home-cooked meals will fill you up after a long days hunting. Occasionally we go out to a local restaurant for convenience and a change of pace. No matter where you eat while hunting with Routier Outfitting you won't go hungry.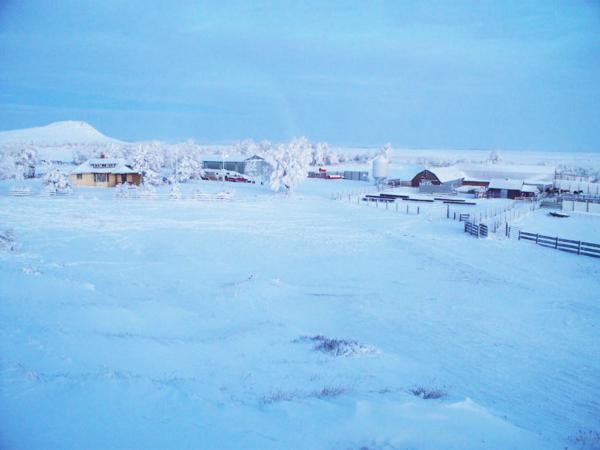 Other Routier Outfitting Hunts
South Dakota Archery Mule Deer Hunting
South Dakota Whitetail Deer Hunting
South Dakota Pronghorn Antelope Hunting
South Dakota Buffalo Hunting
South Dakota Merriam Turkey Hunting
South Dakota Prairie Dog Hunting
South Dakota Predator Hunting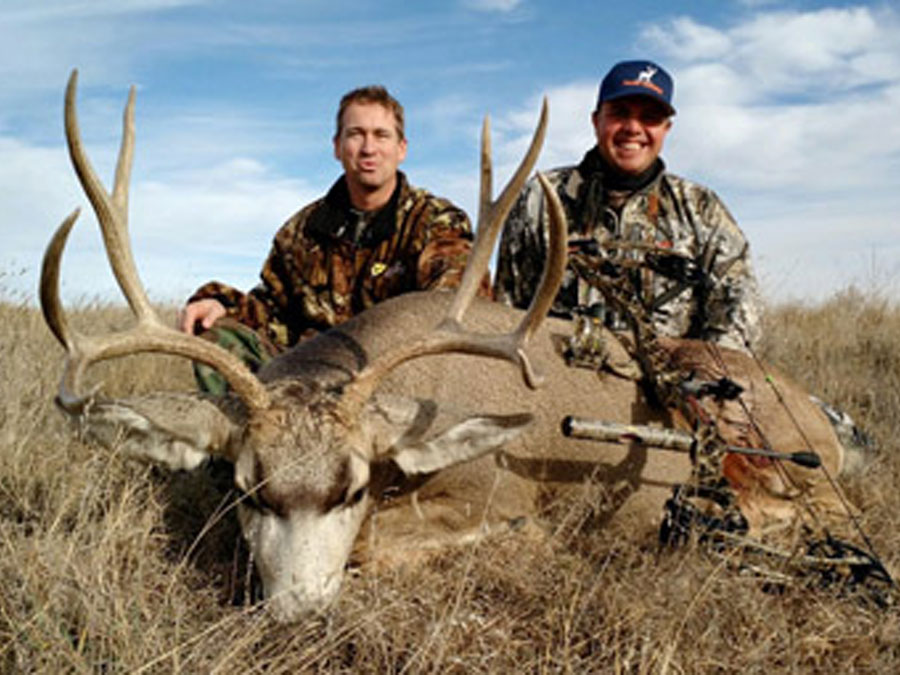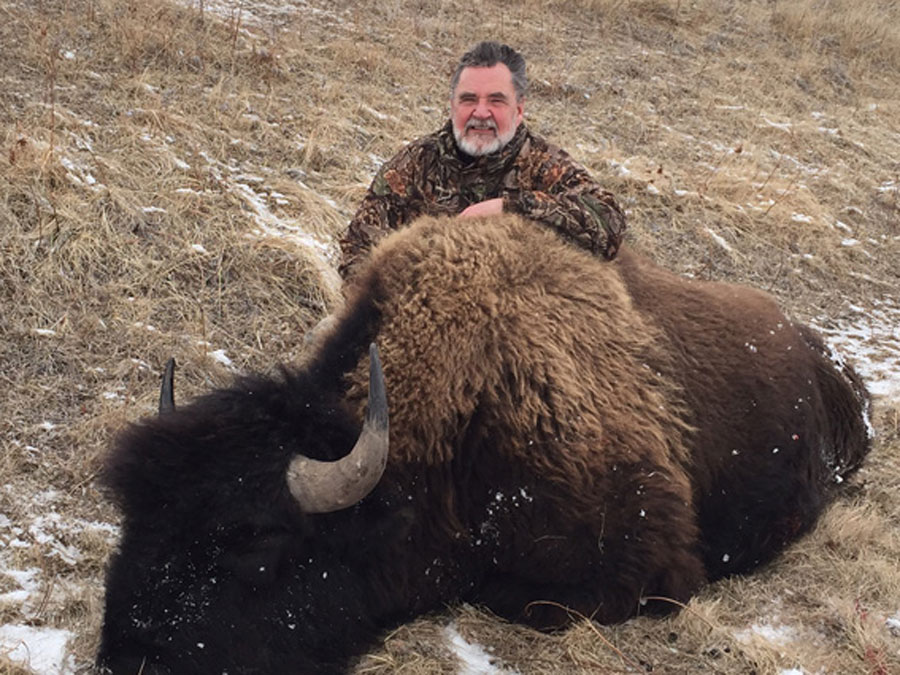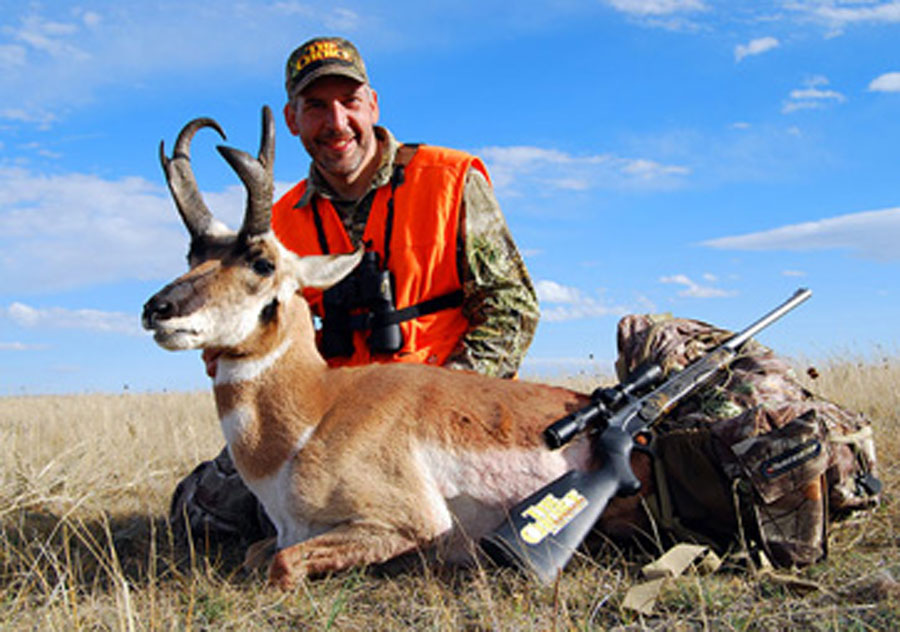 About Us
Routier Outfitting is owned and operated by Ryan Routier with the help of his older brother Randy. Routier Outfitting was started over 30 years ago by their mom Laurie. Raising three young boys while running a ranch any additional income was welcome. At first, it might have just been a day hunt to go hunt some antelope but Routier Outfitting just kept growing and growing.