Navigation:
Home
> Coyote Hunting - Featured Outfitters
Coyote Hunting - Featured Outfitters
Featured Coyote Hunting outfitters, guides and lodges.
Alberta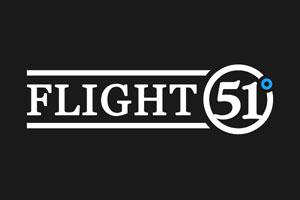 Featured Business
Phone: (800) 847-0834
The coyote population in southern Alberta is bordering on ridiculous. Our clients will see multiple coyotes during their stay with us. The chance to pursue these predators is endless and tags are available for our clients to hunt coyotes depending on the season.

Colorado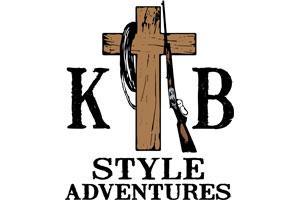 Featured Business
PO BOX 824, Eads, CO 81036
Phone: (719) 691-5642
CAUTION: These coyote hunts are INTENSE! Grab your light-weight rifle, bullets, and camo and let's go! 1 on 1 guided service with daytime calling and ambush style shooting. Whether charging in or sneaking up behind you, get ready! Coyotes will growl, bark, hiss, or whine when they catch you off guard, often times coming within a few feet! Physical conditioning is highly recommended before these hunts. At KB Style Adventures, LLC you will be treated right as you partake in a real hunting adventure!

Kansas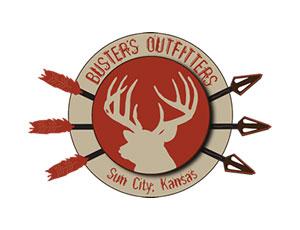 Featured Business
PO Box 143, Sun City, KS 67143
Phone: (620) 546-5777
Predator hunts for coyote and bobcat. Calling in these animals for a great hunt in the dead of winter is something. The best time is the first serious temperature drop or first snow fall. It's almost like hunting the rut and all the predators are cruising for food and protecting their hunting grounds. Contact us for availability or to add a predator hunt to any of our other hunting packages. Cost is $500 per day, includes meals and lodging and guide, limited to (2) hunters per guide.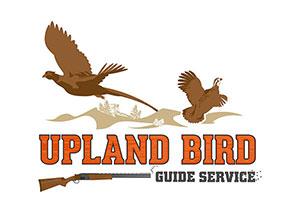 Featured Business
100 E Main Street, Sun City, KS 67143
Phone: (337) 380-2700
While hunting these properties abundant wildlife can be seen. During a typical day of pheasant and quail hunting, wildlife commonly seen include white tailed deer in the 150-180 inch class, rio grande turkey in huge numbers, coyote, bobcat, badger, and rabbit along with a wide variety of birds. Hunting with us in this area of Kansas offers you the hunting opportunity of a lifetime- one that will surely be remembered for years to come!

Manitoba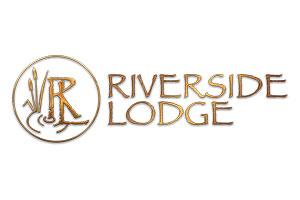 Featured Business
Box 358, Dauphin, Manitoba R7N 2V2
Phone: (204) 524-2472
A trip to Riverside Lodge in Manitoba Canada is your hunting trip of a lifetime, sure to be booked year after year by generations of hunters in your family. Feel free to contact us for information on our hunts.

Montana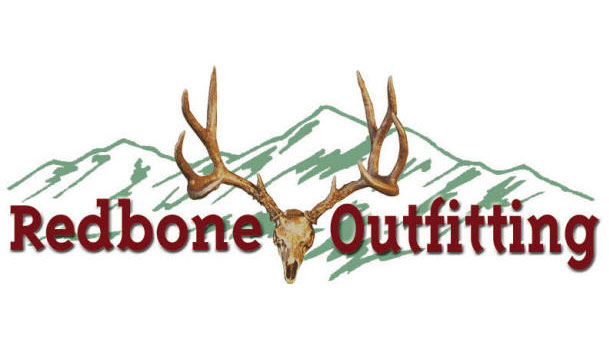 Featured Business
1938 Thundermutt, Corvallis, MT 59828
Phone: (406) 370-5419
Have a great time while Coyote Hunting In Montana with Redbone Outfitting. We use electronic and reed calls to lure Montana Coyotes into range. You can expect to see 4-5 coyotes a day on your hunt. Coyote hunting can be year round fun and is a great way to keep yourself tuned up for big game season. Winter is the best time for prime coyote pelts and predator hunts. Lodging and great home cooked meal are included.

South Dakota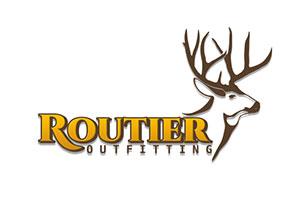 Featured Business
12179 Mackey Road, Buffalo, SD 57720
Ryan: (605) 210-1440
When predator hunting with Routier Outfitting you are guaranteed at least five calling sets a day. We mostly target coyotes with both mouth calls and electric calls. Night hunting with a spotlight is legal when using a shotgun with shot shells only or a rimfire rifle using rimfire cartridge.

Texas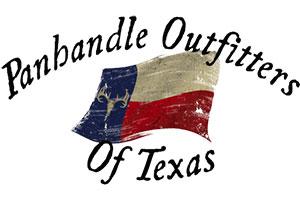 Featured Business
13797 County Road 20, Perryton, TX 79070
Phone: (806) 228-3114
Coyotes, Foxes, Mountain Lions and More. Panhandle Outfitters Of Texas offers the most high action predator hunting in the Texas Panhandle. Predators may be harvested in any number 365 days a year. From electronic or mouth calling, tracking with 4-wheelers to safari style hunting, this will be a one of a kind experience.