Arizona Coyote Hunting
Directory of 3 Arizona Coyote hunting lodges, guides and outfitters in Arizona.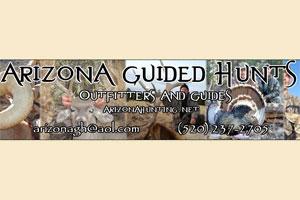 P.O. Box 959, Vail, Arizona 85641
Phone: (520) 237-2705
Daily predator hunts for coyote, gray foxes, and bobcats. Master Predator Guide, Eliot Anderson, conducts hunts near the Tucson area. Predator hunting uses the calling method to coax the animal into shooting range. The typical predatory animals that respond to the call are coyotes, gray foxes and bobcats. Hunters can choose to book one day or up to three consecutive days of predator hunting. Non-resident hunters must provide their own stay at a nearby hotel and provide their own meals. Hunters can be picked up daily for a ride into the field. Recommendations of the most feasible hotels to stay will be given prior to arrival. A typical day hunt starts prior to sunrise and ends at sunset.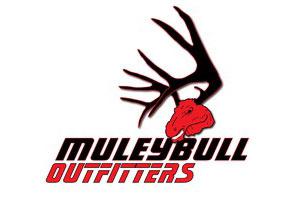 Kingman, Arizona 86401
Phone: (928) 699-4102
We pride ourselves in providing a memorable experience during your hunt with us. We offer competitive rates and above par service. We only select staff that live in the area they guide. This allows us to spend more time in the field scouting so we can find you a once in a lifetime trophy. Our staff knows the units they guide in better than most. We unlike other guiding services wont send a staff member to a unit they aren't familiar with, to guide you to a sub-par animal. We also wont show up three days before you do to scout the area. We will spend countless hours throughout the year scouting for your hunt.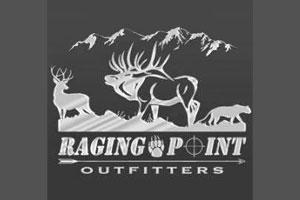 616 N Mountain View Rd, Star Valley, Arizona 85541
Phone 1: (928) 978-4943, Phone 2: (928) 978-5422
Arizona's Rim Country and high desert areas have a variety of predators ranging from coyotes, gray foxes to bobcats. Predator hunting during the off-season or in between the hunts. Guiding big game hunters is one of our favorite past-times. It is also a good management tool for controlling the predator population in our hunting areas. We offer guided hunts involving an electronic caller. Coyotes and foxes mostly fall victim to the call, but occasionally, a bobcat may stalk-in to check out the noise. Be prepared for some excitement and fast shooting when any of these varmints come charging in! Also as a bonus, some hunters can't resist taking a few monster jackrabbits. Maybe you might be the lucky one to find that mystical critter called the jackalope!!!