California Coyote Hunting
Directory of 2 California Coyote hunting lodges, guides and outfitters in California.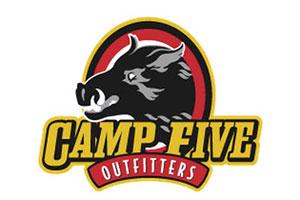 1530 Valley Quail Place, Paso Robles, California 93446
Phone: (805) 610-0031
When the hunter becomes the hunted. . . have you ever called in a fox, bobcat or coyote? Talk about an adrenaline rush! Camp Five guides are well-experienced in the art of predator calling, and it is not unusual to have multiple coyotes respond at the same time. As an added bonus, you never know what might respond to the call; a mountain lion perhaps? For high volume shooting don't forget our ground squirrel hunts. Bring lots of ammo and sunscreen for this popular summer pastime.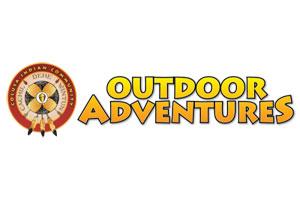 3730 Hwy 45, Colusa, California
Phone: (530) 458-8730
The rolling hills and dense brush terrain of Cortina Ranch makes for some excellent predator hunting opportunities. Turkeys, deer, pheasant, quail, and rodents of all kinds can be found on our Cortina Ranch Property, therefore the food source and cover is endless for coyotes, bobcats, and raccoon. Hunting these predators has become an essential tool to a healthy balance for all wildlife that call the ranch home. Our guided predator hunts are a good mixture of early evening or early morning calling and are typically customized to each of our guests preferences. Our 'Run and Gun' calling style keeps the action fast, exciting and entertaining and your typical shot is roughly 50 yards. California Hunting License is required