Colorado Coyote Hunting
Directory of 7 Colorado Coyote hunting lodges, guides and outfitters in Colorado.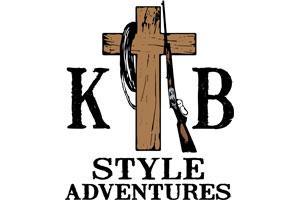 Featured Outfitter
PO BOX 824, Eads, Colorado 81036
Phone: (719) 691-5642
CAUTION: These coyote hunts are INTENSE! Grab your light-weight rifle, bullets, and camo and let's go! 1 on 1 guided service with daytime calling and ambush style shooting. Whether charging in or sneaking up behind you, get ready! Coyotes will growl, bark, hiss, or whine when they catch you off guard, often times coming within a few feet! Physical conditioning is highly recommended before these hunts. At KB Style Adventures, LLC you will be treated right as you partake in a real hunting adventure!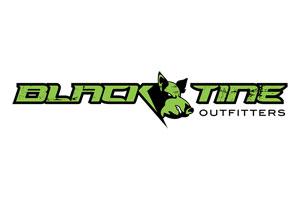 10059 NE 199th Street Rd, Citra, Colorado 32113
Phone: ( 35) 281-5809
Our predator hunts are conducted on thousands of acres located in central Florida. All land is privately owned with no public access so you can be sure quality goes with out saying. We believe predator control plays a valuable role in quality land management. Whitetail deer, turkeys, hogs, and especially small game such as rabbits, quail, and squirrels can suffer great loss if a solid predation program is not in place. We allow our clients to partake in this program by signing up to tag a long on these fun and exciting hunts.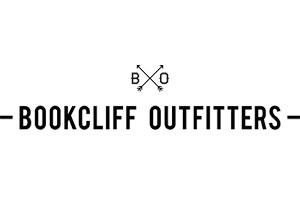 P.O. Box 806, Norwood, Colorado 81423
Phone: (970) 327-4787
Small game can be bobcats, fox, coyote or prairie dogs. There are also a variety of other small game animals to hunt. Some of the small game animals have a very small window of time for hunting while others have a season that can go for months or even year round. Bobcats are done most successfully on a fresh snow. They can be combined with a mountain lion hunt or taken all by themselves. Prairie dogs, which can be hunted the entire year, are a great way to get a lot of shooting in a short while.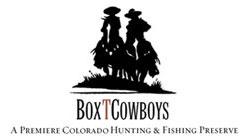 22500 South Peyton Hwy, Colorado Springs, Colorado 22500
Phone: (719) 640-5126
Imagine a privately controlled ranch where the coyote population has seen almost no hunting pressure for over a decade. The result is some of the best predator hunting Colorado's Front Range has to offer. Hunters will have the opportunity to experience three different ecosystems: short-grass prairie, riparian areas (creek bottoms, trees, etc.), and the eastern sand hills section of the ranch. Hunters move from blind to blind with an experienced guide, exploring the far reaches of the property and experiencing some of the best coyote hunting on the front range. Our strong coyote population on the ranch is driven by an equally robust rabbit population. We offer combination predator-small game and upland bird-small game hunts for an entire day of fun.


8604 County Rd. 6, Wiggins, Colorado 80654
Phone: (970) 483-8368
Longmeadow is a family owned lodge and hunting resort located just outside of Wiggins, Colorado about an hour east of Denver and only 45 minutes from DIA. This makes it a perfect location to get away from the hustle and bustle of the big city but close enough to be back in a flash should the need arise. The Game Resort is comprised of nearly 20,000 acres of prime hunting habitat for Dove, Pheasant, Quail, Chukar, Goose, Coyote, and Prairie Dog.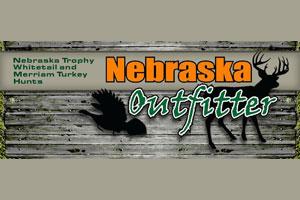 1025 N 4th St , Fullerton, Colorado 68638
Phone: (308) 536-2441
Our family values and great appreciation for the land show in every aspect of our lives. Our goal is to give you a very personal and unique hunt. We want you to have a quality experience so we can build our business on return hunts not quantity hunts. We are always ready and available to answer any questions or problems you may have before or during your stay. We strive to create the hunt that you have always dreamed of.

2482 Co Rd 23, Holyoke, Colorado 80734
Phone: (970) 520-3916
Newman Adventures has over 7,000 acres of natural land for hunting. It provides a full facility for meals, beds, and entertainment. Plan your next hunt with our incredibly hardworking staff, professionally trained dogs, and expert guides. You can always count on a great hunting experience here at Newman Adventures.