Montana Coyote Hunting
Directory of 8 Montana Coyote hunting lodges, guides and outfitters in Montana.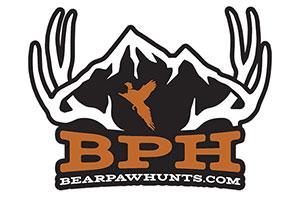 Box 765 1641 Juniper Dr., Havre, Montana 59501
Phone: (406) 386-2256
There are plenty of different animals that you can blaze away at. You have opportunities at coyotes, badgers, fox, skunks, porcupines, gophers and prairie dogs. These critters are always a big hit after you have harvested your big game animal. Bear Paw Hunts specialize in prairie dog hunts in the late spring and summer.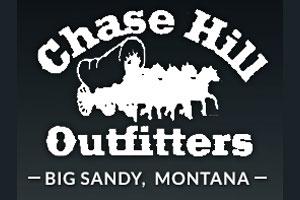 43 Chase Hill Drive, Big Sandy, Montana 59520
Phone: (406) 386-2447
Predominately we shoot Black Tail Prairie Dogs and Richardson Ground Squirrels, but we often have opportunities on badger, coyote, raccoon, porcupine and skunks. Our varmint hunters have 1000′s of acres of prairie dogs and gophers to choose from. We shoot off benches that are extremely stable and we are equipped to assist you shooting out to 2000 yards. These hunts are generally three day hunts in mid-May to June or mid-August to September.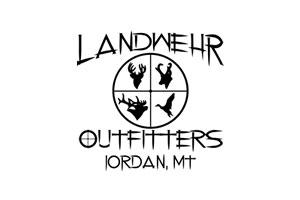 P.O. Box 182, Jordan, Montana 59337
Phone: (405) 219-1319
With the huge interest in predator calling, we are now offering predator hunts. Our area is loaded with fox and coyote. Eastern Montana coyotes are known for their pelt quality and pale color. We can hunt private ranches or the Charles M Russell NWR. Hunt dates can be arranged September through February. The coyote is one of the biggest predators of deer and antelope fawns. Come help harvest some coyotes and save some deer!

PO Box 631, Livingston, Montana 59047
Phone: (406) 223-1108
The number one animal that our varmint hunts target is the coyote. Coyotes are not only numerous but, in some areas, overpopulated to the point of being a nuisance to both ranchers and wildlife populations. Our area is unique in that we have a very rare strain of coyotes that are totally black. The black coyotes are mixed in with typical gray coyotes and they are approximately the same size as the grays but even more wary, if that is possible. I have seen as many as 9 coyotes running together with 5 of them being totally black. The black coyotes, while extremely difficult to take, make exceptional trophies.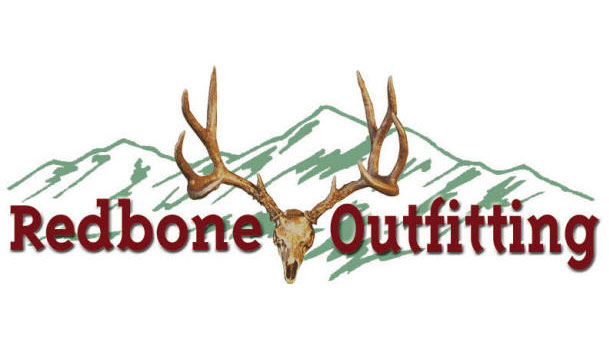 1938 Thundermutt, Corvallis, Montana 59828
Phone: (406) 370-5419
Have a great time while Coyote Hunting In Montana with Redbone Outfitting. We use electronic and reed calls to lure Montana Coyotes into range. You can expect to see 4-5 coyotes a day on your hunt. Coyote hunting can be year round fun and is a great way to keep yourself tuned up for big game season. Winter is the best time for prime coyote pelts and predator hunts. Lodging and great home cooked meal are included.

1087 Stoneridge Dr, Ste. 2D, Bozeman, Montana 59718
Phone: (866) 321-2754
Predator hunts are only available at the Ingomar Ranch for right now. They are mainly for coyotes but there are some fox also. These hunts are available year around but most people prefer the winter months. Most use calls to bring them into shooting range but you can also drive and spot for the animals. Almost every morning and evening you can hear the coyotes howling. We do not allow any bob cat hunts except with camera only as there are not many around. If you happen onto one the are magnificent animals. The charge for a predator hunt is $100 per day and you use the same booking address as the prairie dog hunts.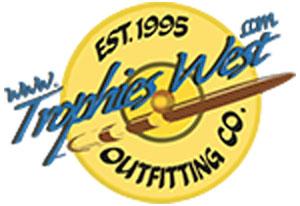 127 Churn Creek Dr., Bozeman, Montana 59715
Phone: (406) 599-2585
Guided archery hunts & guided rifle hunts take place exclusively on private property. Typical terrain varies from dry rolling grasslands, creek bottoms to rough, steep canyons with scattered timber throughout. The ranches vary greatly from one another in size, terrain, habitat and ease of access. This diversity allows us to place each hunter on the ranch that best suits their needs & personal hunting style.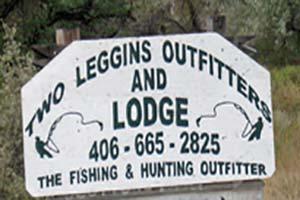 HC36 Box 2120, Hardin, Montana 59034
Phone: (406) 665-2825
Two Leggins Outfitters has over 50,000 acres of private ranch hunting to hunt predators. Predator hunting has came a long way but the guides at Two leggings has been hunting and fooling coyotes and foxes for a long time. A lot like the thrill of hunting Turkeys because you are calling them to you but instead of the animal looking for love this varmint is looking for food and you are the food, but we cheat and bring a gun. There are not many hunting opportunities that have a animal running full bore at you when you call them.