Nebraska Coyote Hunting
Directory of 6 Nebraska Coyote hunting lodges, guides and outfitters in Nebraska.
2031 Rose Road, Elba, Nebraska 68835
Phone: (308) 968-3387
Buckshot Run is a 4th and 5th generation family farm. We offer Nebraska deer and turkey hunting with home cooked meals- Nebraska style. Hunt on 4,000 acres of private Nebraska hunting grounds. Prime Nebraska Whitetail deer habitat in cedar and oak hills and riverfront in the beautiful North Loup River Valley just 40 miles north of Grand Island Nebraska. Buckshot Run gets its name from an Indian fighter and government scout, Conrad Wentworth, or as he was known, "Little Buckshot", who homesteaded along the Deadwood Trail, just east of the North Loup River (Loup is the French name for wolf). From the Missouri river to the Rockies, Little Buckshot was a well-known picturesque personality who figured prominetly in the settlement of the Loup Valley.


81785 Road 457, Sargent, Nebraska 68874
Phone: (308) 527-4199
Due to the number of turkeys on the ranch we have extremely large size and population of Bob Cats and Coyotes. Call from our heated blinds or roam the ridges calling and checking traps. Hunt thousands of acres of prime predator habitat. Hunt and trap coyotes year around, Bob Cat season is December through Feb. Pricing depends on days hunting.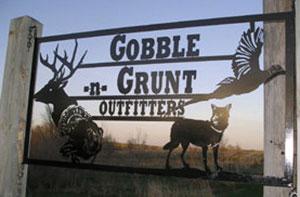 608 Pawnee Avenue, Genoa, Nebraska 68640
Mike: (308) 550-1136, Chris: (402) 459-5823
Coyotes in our area have long been overpopulated, creating an outstanding place to hunt. However, as in most areas in recent years we have had epidemics of mange so our numbers are down. They are still in very huntable numbers, just not like they were 5 years ago.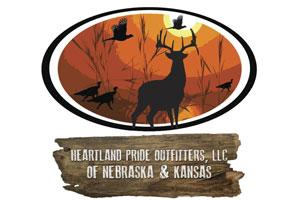 43253 Road 735, Elwood, Nebraska 68937
Phone: (308) 991-8456
At HPO we utilize calls and decoys to outwit our bobcats and coyotes into coming close enough for either a shotgun kill or longer range rifle shot. Either way, we hunt our predators hard to keep deer, turkey, and upland bird numbers as high as possible to provide for other hunts. All legal weapons are allowed for predator hunts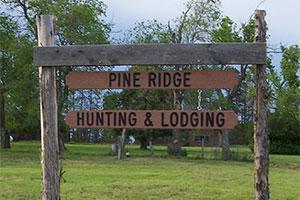 14051 Hwy. 2/71, Crawford, Nebraska 69339
Phone: (308) 665-1104, Cell: (308) 430-4953
Pine Ridge Hunting and Lodging is the hunting and lodging bonanza of the Pine Ridge of western Nebraska. Coyote hunts are $250 a day plus lodging.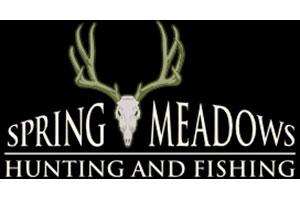 1634 365th Trl Rd, Ellsworth, Nebraska 69340
Phone: (308) 360-0545