New Jersey Coyote Hunting
Directory of 1 New Jersey Coyote hunting lodges, guides and outfitters in New Jersey.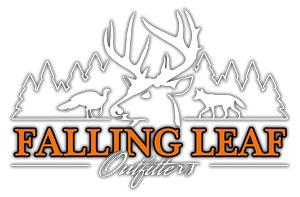 301 North Church St., Moorestown, New Jersey 08057
Phone: ( 85) 631-4649
New Jersey coyote and fox hunting might just be right for you. Instead of offering guided hunts this year, we are instead going to offer small classes for you and your hunting buddies to teach you the do's and dont's of predator hunting. At the end of the class, we will take you out to one of our 700 acres of properties and let you take a crack at calling in the beasts and even taking a shot if you call something in.