New Mexico Coyote Hunting
Directory of 2 New Mexico Coyote hunting lodges, guides and outfitters in New Mexico.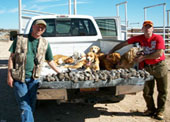 Po Box 525, Carlsbad, New Mexico 88220
Phone: (575) 706-1857
Coyote season is year round other furbearers can be harvested during furbearer season nov 1st - mar 15th with a proper furbearer license. These are all guided only day hunts although multiple days can be booked. Primary months are December through March. Coyote hunts can be combined with quail hunts November through February. This is great winter time hunt i have some of the most experienced predator callers around to make your hunt as enjoyable as possible.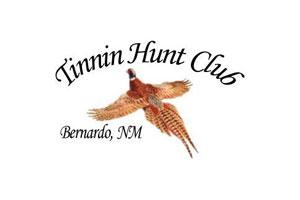 38 Paizalas Rd, Bosque, New Mexico 87006
Phone: (505) 342-1106
Tinnin Hunt Club offers Elk and Deer hunting. In addition, there are three varieties of Wild Pig hunting. Pig hunts include Feral, Razorback and Javelina. Coyote hunting is also available.