Oklahoma Coyote Hunting
Directory of 6 Oklahoma Coyote hunting lodges, guides and outfitters in Oklahoma.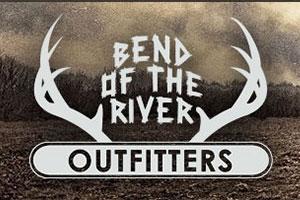 18857 E. 940 Road, Cheyenne, Oklahoma 73628
Phone: (580) 497-6548
Bobcat and coyote hunts are always exciting. Coyotes can be hunted year-round. Bobcat season starts on December 1st. Believe me – cats and dogs are numerous. Fun, fun, fun!!!!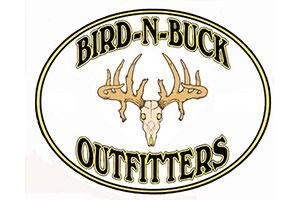 9950 Hwy 20 West, Skiatook, Oklahoma 74070
Phone: (918) 396-9559
We use several different methods to hunt coyotes and bobcats. The main method we use is to call them in with either mouth or electronic calls or a combination of both.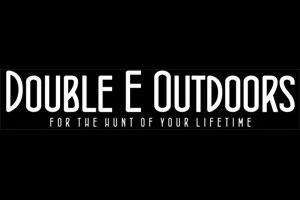 Rt. 1, Box 111, Reydon, Oklahoma 73660
Phone: (806) 565-4679
Don't forget you can add a predator hunt to your trophy hunt!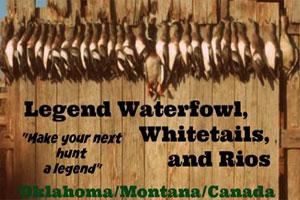 406 N Campbell, Taloga, Oklahoma 73667
Phone: (580) 330-1493
Hunting predators, lets the hunter become the hunted. There is nothing like calling bobcats and coyotes. Hiding from an animal that can pinpoint your position in just one call from over a 1/2 mile away. Having them sneak into less than 5 yards before you know it will make the hair stand up on the back of your neck. Come and join us for the most exciting hunt of your life.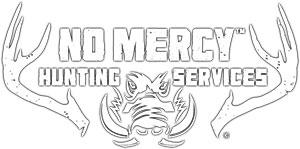 Rt.1 Box 288, Gracemont, Oklahoma 73042
Phone: (580) 515-4533
You will become the hunted on one of our fully guided bobcat and coyote hunts. Call today to book your No Mercy Predator Hunt.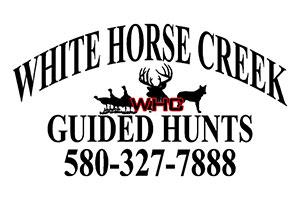 1329 Maple Street, Alva, Oklahoma 73717
Phone: (580) 327-7888
White Horse Creek Guided Hunts offers other game and fishing activities in the off season or to be added to another scheduled hunt. These other game hunts can include varmint hunting for coyotes, bobcat, fox and raccoon.