Oregon Coyote Hunting
Directory of 2 Oregon Coyote hunting lodges, guides and outfitters in Oregon.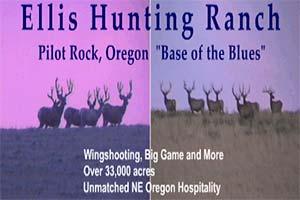 P.O. Box 494, Pilot Rock, Oregon 97868
Toll Free: (800) 543-9251, Phone: (541) 443-2381
Coyotes are called in with decoys and predator calls.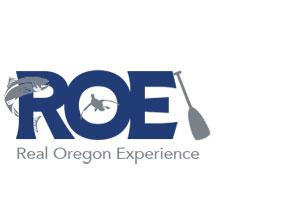 9349 Hwy 97 South, Klamath Falls, Oregon 97603
Phone: (541) 884-3825
We use calling sequences and some spot and stalk techniques for hunting coyotes. Day rates are $400 per day for up to two people.