Utah Coyote Hunting
Directory of 6 Utah Coyote hunting lodges, guides and outfitters in Utah.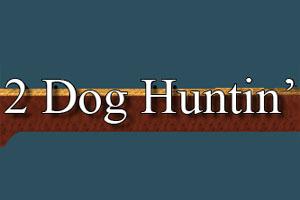 2209 S 2000 E, Vernal, Utah 84078
Phone: (435) 760-1682
We have a good number of coyotes on our property and can be very fun to hunt them. With the use of distress calls in the spring, summer and fall months and the use of snowmobiles in the winter month¡¯s coyote hunting can be very fun. We usually average 1-3 and have killed as many as 8 coyotes in one day on our ranch.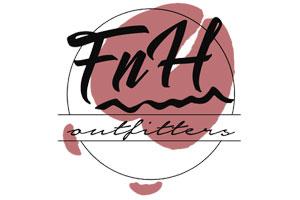 Leeds, Utah 84746
Phone: (435) 590-3695
F-N-H Outfitters, located in beautiful Southern Utah, is committed to your hunt. Whether it be limited or premium entry, Elk, Deer, Rocky mountain goat, Pronghorn, Coyote or Turkey; we will give you a once-in-a-lifetime experience while hunting for your trophy. We operate on both public and private lands and service southern Utah, including Plateau Boulder, Mt. Dutton, Zion, and Paunsaugunt just to name a few. We are happy to provide service to you for the Archery, muzzleloader and rifle hunts. Our goal is that our clients complete their hunt with a memory that will last a lifetime and a trophy that they can't wait to share.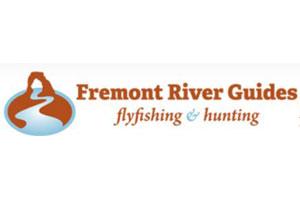 Bicknell, Utah 84715
Phone: (435) 491-0242
Predators anytime of the year are a fun alternative to the difficult and time consuming big game draws. If you want a guaranteed hunt and good time, then venture out with one of our guides in search of big populations of Coyote and Fox. These hunts are fun alongside any bird or big game hunt to fill the time if you harvest early.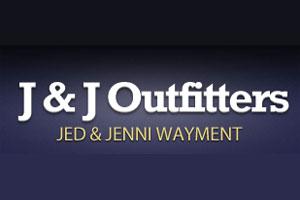 P.O. Box 244, Henefer, Utah 84033
Phone: (435) 336-4146
Are predators taking our trophy animals? More trophy opportunities come when more animals are available. We offer guided coyote and mountain lion hunts. There are no limits to the number of coyotes you can harvest, and you can call them in close like a bull elk or spot and stalk like a big buck. Come out with us late fall or winter and help us control the predators. We are booking now so reply back to find out more on late fall/winter coyote and mountain lion hunts.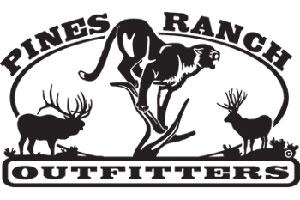 HC 13 - Box 460, Fairview, Utah 84629
Phone: (435) 427-9592, Cell: (801) 821-3181
Pines Ranch Outfitters can provide you with a variety of hunts including: Bobcat, Antelope, Desert Big Horn Sheep, Shiras Moose, Bear, Buffalo and Coyotes. We are pleased to offer Summer Fishing Tours as well!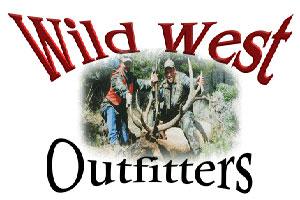 101 Thompson Lane, Junction, Utah 84740
Phone 1: (435) 577-2073, Phone 2: (435) 619-3426
If you're interested in some fun hunting, come along with us on a hunt where you can shoot some bullets. Coyotes are plentiful in our area and the opportunity to take a couple dogs or more each day is good.