Washington Coyote Hunting
Directory of 3 Washington Coyote hunting lodges, guides and outfitters in Washington.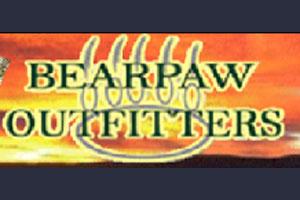 345 WA-20, Colville, Washington 99114
Phone: (509) 684-6294, Cell: (208) 852-6494
Bearpaw Outfitters offer guided and unguided coyote hunts and coyote hunting information for numerous areas in Idaho, Montana, Utah, and Washington. Coyotes can be hunted year around in all four states and they can be hunted in combination with other species which may be in season. Bearpaw Outfitters know the best hotspots for hunting Coyotes and they also lease thousands of acres of the best private ranches for their hunts. Any necessary licenses are sold over the counter, hunters of any age can buy licenses in Washington. - See more at: http://bearpawoutfitters.com/coyote_hunting.html#sthash.LFVTqccE.dpuf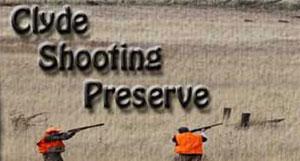 2361 Lyons Ferry Rd, Prescott, Washington 99348
Phone: (509) 849-2253, Kit cell: (509) 629-2254
The Clyde Shooting Preserve is located in Prescott, Wa and sits on over 10,000 acres of CRP and native grass lands. We offer: deer, pheasant, quail and coyote hunts along with dog training and clay pigeons shoots.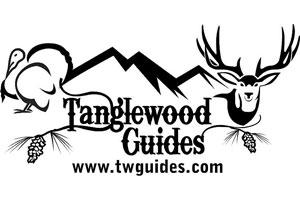 41 Sterling Ln, Tonasket, Washington 98855
Phone: (509) 869-3621
We are nestled in the scenic foothills of the Cascade Mountains of north central Washington state. From the sage brush covered semi-arid valley floor to the pine forests of the Cascade foothills, you will experience multiple hunting environments. Come and spend some time hunting and enjoying this unique historic ranch and shooting preserve.