Wyoming Coyote Hunting
Directory of 4 Wyoming Coyote hunting lodges, guides and outfitters in Wyoming.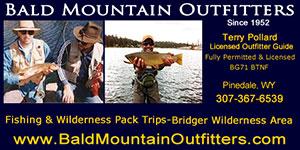 424 N Tyler Ave, Pinedale, Wyoming 82941
Phone: (307) 367-6539
This is a great hunt to hone your shooting skills while at the same time visiting big, wonderful Wyoming. We provide 1 guide per 3-4 shooters with a minimum of 2 shooters per group. The typical shooting day involves 6-8 hours of shooting in the field.

203 13th Street, Wheatland, Wyoming 82201
Phone: (405) 308-5640
We offer trespass fee coyote hunting on a limited basis. Please contact us for details on rates and lodging information.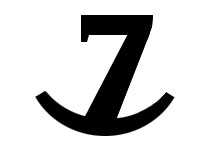 1468 Hwy 20, Shawnee, Wyoming 82229
Phone: (307) 351-4908
Our coyote hunting takes place near Glendo, Wyoming at 5000 feet elevation. The high elevation and cold climate really enhances the pelt quality. The hides are thick and in perfect prime condition. The color is usually a light silver or pale, and they have good size to them. If you're interested in making a coyote fur coat, or just hanging a pelt in the den, these are the skins you want.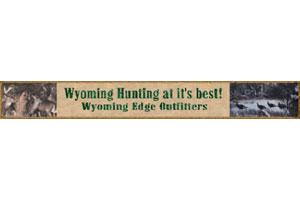 100 Mule Creek Rd, Hulett, Wyoming 82720
Phone: (307) 467-5663
Our trout fishing & prairie dog and varmint hunting package includes accommodations, up to five trout/day and unlimited varmint hunting. You can do your own cooking or we will supply you with three delicious meals. Species to hunt are prairie dogs, coyotes, raccoon, porcupines, fox, skunks Hunts are semi guided, we will get you located on the property for predator calling and show you the prairie dog towns and trout fishing lake. You will need your own transportation, preferably with four wheel drive.